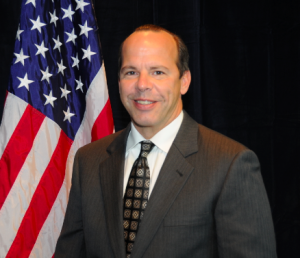 PA Democratic Party Chairman Jim Burn seems to have more support among our poll respondents than the party rank-in-file.
Last week, we learned Burn was talking to party leaders about stepping down sometime this year.
It's not much of a surprise considering that ever since his split with Gov. Wolf last year, a certain segment of the party has wanted Burn gone, especially before next year's convention.
Nevertheless, 1,470 respondents feel Burn should not resign.
Just 528 readers want the Chairman to step aside.
The full results are included below:
Should Democratic Party Chairman Jim Burn resign?

Loading ...