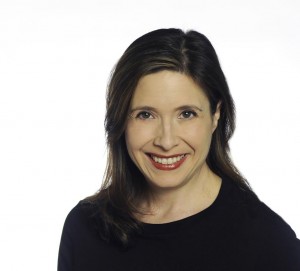 After some speculation regarding who will run for the Democratic nomination in the special election for the State Senate's 37th District, Heather Arnet has officially announced her candidacy.
There had previously been talk that Arnet and Mt. Lebanon Party Committee Chair Michelle Zmijanac were considering a bid. It is unclear whether Zmijanac will run.
This special election stems from the resignation of Sen. Matt Smith, who stepped down to take over as President of the Greater Pittsburgh Chamber of Commerce. The election will be held on November 3, 2015.
Arnet has been seen as an advocate for increasing women and girls' leadership worldwide, and has served as the CEO of the Women and Girls Foundation for twelve years. She is also Board Chair of the Johnson Institute for Responsible Leadership at the University of Pittsburgh and the Board Chair of the Ms. Foundation.
"I am honored to have the support of so many residents of the 37th district as well as Democratic committee members and legislative leaders," said Arnet. "Too many in our state are working hard, playing by the rules, and falling behind. I will work tirelessly in the State Senate to put the needs of children, families, seniors, and all hardworking Pennsylvanians first for a change."
Senate Minority Leader Jay Costa noted that Arnet, "has strong core values, stands up for our families, and is a tireless advocate for our community…We need more women like that in Harrisburg."
"Over the years, it has been impressive to see Heather mentor hundreds of girls and encourage them to seek public office," added State Representative Dan Frankel. "I have also had the honor to work with her on passing important legislation to support women's healthcare and the economic security of families across the Commonwealth."
"Working on behalf, and with, fellow Pennsylvanians, I have helped to pass legislation which has expanded healthcare access to low income families; advanced equal pay for equal work; protected victims of sexual assault and teen dating violence; and improved educational and athletic opportunities for our children," shared Arnet.
Last weekend, the GOP nominated District Judge Guy Reschenthaler.
The 37th district includes parts of Allegheny and Washington Counties.