The 18th Congressional districts candidates trend in opposite directions while TV stations come out ahead, Allentown can move on, and Thornburgh family argues against itself.  See who made this week's Ups & Downs!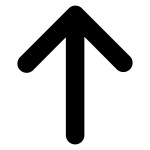 Conor Lamb.  PA-18 Democratic candidate Conor Lamb has gotten a lot of good news this week with Sabato shifting the race to a 'toss up' and one poll showing him ahead of Republican Rick Saccone and another showing him within the margin of error.  The news could make next week's election very interesting.  



Rick Saccone.  Republican Congressional candidate Rick Saccone took a brutal hit from Republicans for his campaign efforts in the 18th district special election including national Republicans putting the blame squarely on him for a possible loss.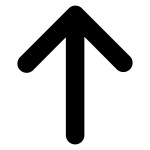 Allentown.  After being found guilty in the federal corruption probe Allentown Mayor Ed Pawlowski announced his resignation hopefully giving Allentown a chance to move on from the shadow of the scandal while he goes through the appeals process.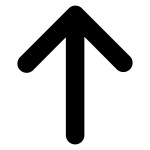 Pittsburgh TV Stations.  This special election is turning into millions of dollars in bonus revenue for them. And since outside groups must pay a higher rate for ads than candidates, the race is even more lucrative.



PA-12 (now PA-17) Democratic hopefuls. They've been running for months to beat Rothfus, but the new map means they'll likely face Lamb in a primary. If he performs well on Tuesday, it will be difficult for them to overcome him in the primary. Especially if all 4 remain in the race.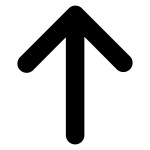 The Thornburgh Family.  No matter what happens in the challenge to the state Supreme Court's Congressional map, a Thornburgh will come out the winner.  Former Governor Dick Thornburgh is pushing for the map to be blocked, while his son David who is head of the Committee of Seventy is pushing for the maps to be upheld.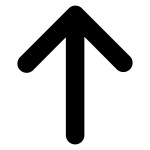 Women Candidates. After the deadline to file petitions for state legislative races passed, a total of 141 women field to run for the state House and Senate. That includes 98 Democratic women who filed to run, marking one of the highest numbers in recent years for the party.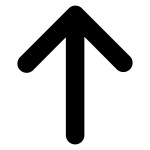 Ryan Mackenzie.  After declaring for Congress, and getting into a very public spat with fellow state Rep. Justin Simmons over who was more pro-Trump state Rep. Ryan Mackenzie announced he is ending his Congressional campaign to run for the state House. But Mackenzie will no longer take hits over running for two offices at once.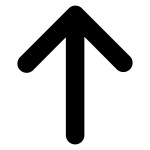 Richard Lazer.  Former Philadelphia Deputy Mayor Richard Lazer announced he will run in the Delco centered 5th Congressional district.  While the county Democratic Party chair wants the seat represented by someone from Delco, the fact that there are 12 candidates in the race from Delco could give Lazer a shot.  
Bonus Up/Down: Every week, PoliticsPA will be including a bonus up or down, that is exclusive to Playbook email subscribers.  To sign up to see the bonus arrow click here.
The tweet of the week goes to Philadelphia Inquirer Reporter Jonathan Tamari for his response to the number of candidates running in the new 5th Congressional district.  
Sounds low https://t.co/s43jb6KMBl

— Jonathan Tamari (@JonathanTamari) March 7, 2018